Hi There, beautiful!
Let's Get Started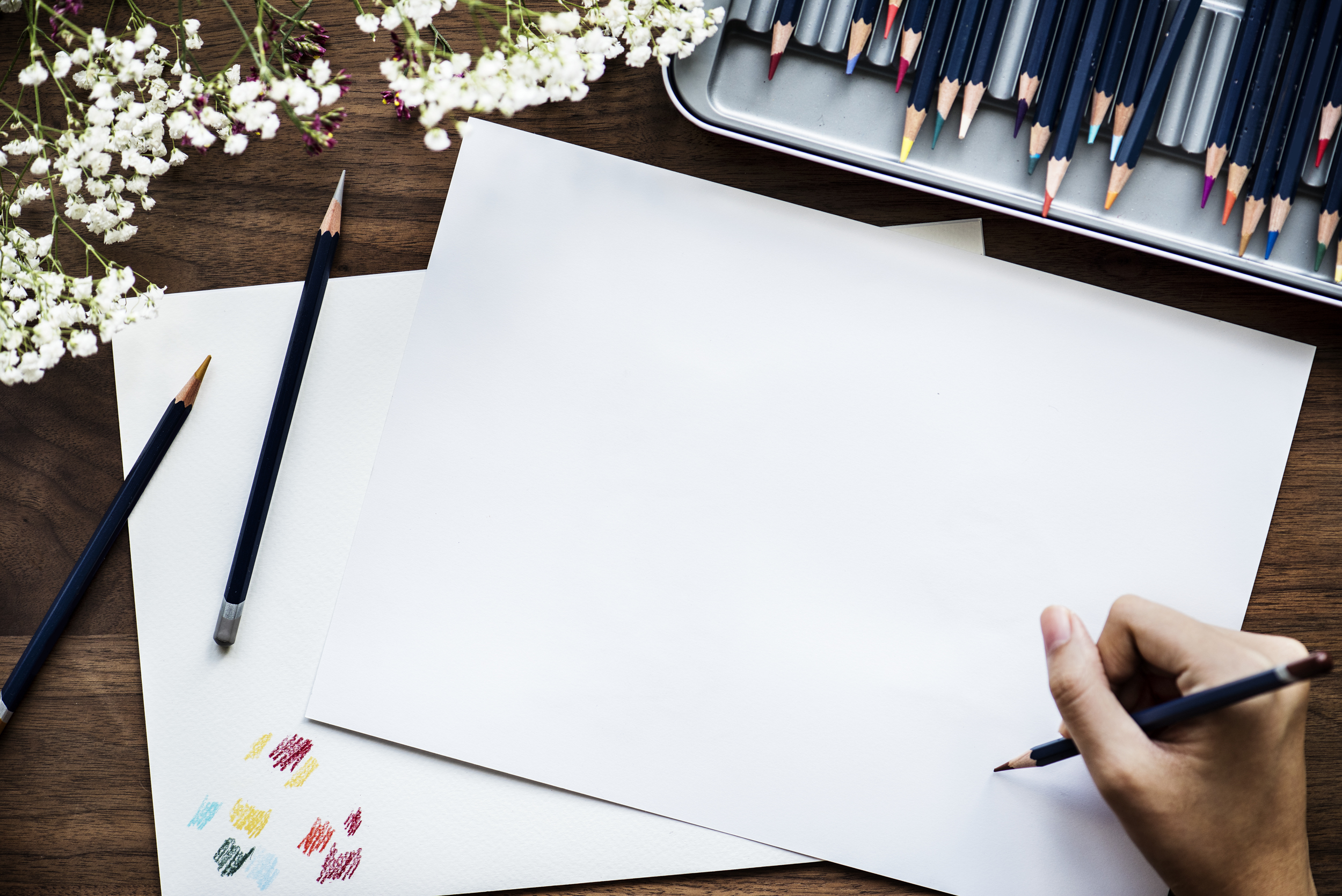 I truly believe that in order to give our dreams a jump start we need to unpack our shit first .
There is no way that you will find honest true happiness or be yourself unless you do so.
I have been where you are right now. Sometimes I felt frustrated, sometimes I felt anger and other times I felt ashamed of not being able to just feel good about my life.
When I first started on my journey, I remember being so busy in my day to day life with family, work, kids, friends that I didn't have a moment to myself. Sure I was unhappy, but if I kept myself so busy I wouldn't feel anything. I would numb my unhappiness. And when I tell you I was unhappy, I mean I was really unhappy. You guys, I didn't even laugh for a couple of years, when I tell that story now, people look at me dumbfounded because they can't even fathom that I didn't laugh.
I remember realizing this in a conversation I had with my dad, "I can't remember when the last time I laughed, dad." To which he responded, with his beautiful accent, " Dani, that's not good, my love, life is all but laughter."

Soon after I thought, I'll just will myself to happiness! I mean I have everything I needed at the time. Ignoring all the signs and that gut feeling that nothing was right.
But then, my back went. And I was forced to look at my life and what I had voluntarily participated in without really participated in it.
It was the bravest thing that I have ever done. I took a deeper look at my life and started to ask why and started for the first time unpacking all my shit. It wasn't pretty you guys, when I tell you that I ugly cried the majority of the time is an understatement. I didn't know how I ended up being this person? I looked in the mirror one day and said enough. I've had enough;
It has taken me some time and several very talented life coaches to get out of my own way.
I believe that we are always unpacking our shit, but what that action allowed me to, is to have the freedom to just be me and to live the most wonderful life I dreamt of as a child.
My full intention is for you to yell out Yes a couple of times as if you were in the diner scene of When Harry met Sally. Come on who doesn't want to have what she's having?
My full hearted intention is for you to be captured living that life you have always wanted. Without any fears, with full awareness and with you stepping into your life keeping your heart open through it all.
What Is Your Fantasy Shoot?